Save up to 50% on Your Next Vacation!
Would you like to explore an amazing destination on a guided tour? Since 1984, Vacations To Go has helped more than 8 million travelers plan incredible trips at the lowest prices.
On this site, we offer a vast selection of guided tours as well as river and expedition cruises and independent vacations. Use the search box on the left to find your ideal trip now.
Our travel counselors are standing by to help make the planning process easy and enjoyable. Please give us a call!

Alan Fox
Executive Chairman
Vacations To Go
---
Why book with Vacations To Go?

Lowest prices

Huge selection of tours

No booking fees

Easy-to-use search tools

Free tour newsletter

Award-winning service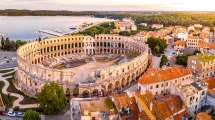 $599 Air with Globus Italy Tours in 2021!
Fly from $599 per person from select gateways. Book by Jul 31.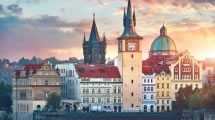 Insight Bonus Savings!
Save up to 15%. Plus, get an extra $200 discount. Book by Jul 31.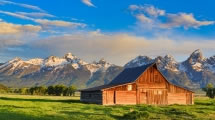 2021 Trafalgar Discounts!
Save up to 20% on tours in the U.S. and Europe.